The simplest way to integrate your event registration data
Don't settle for all-in-one.
Choose the best in class.
Use Grip's Native Integrations to streamline the process of integrating attendee data from popular registration providers such as Cvent, Visit by GES, and Swoogo.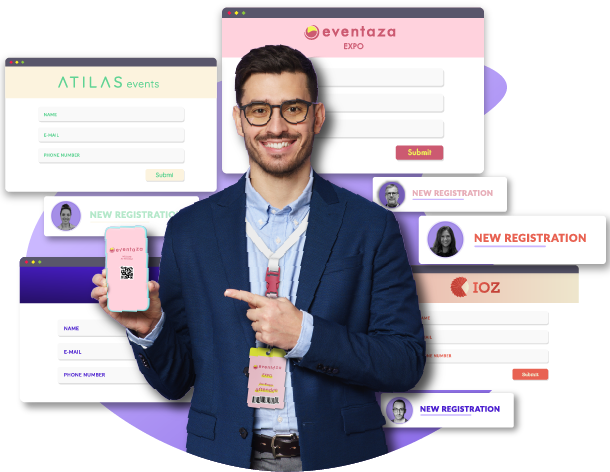 Integrations that work for your events
Get more flexibility with filters, mapping, modifiers and integration frequency. This ensures your data is imported to your specifications, speeding up event creation and removing stress.
More control with filter rules
Customize your data imports with filter rules to seamlessly integrate only the essential records you require. Use a blocklist and preview the data for complete transparency.


Streamlined data utilization
Easy mapping lets you harness your source data in Grip, enabling smarter decisions and a more personalized event experience.


Use optional modifiers like match-replace, case adjustments, and whitespace trimming, ensuring your data is clean and consistent for optimal analysis.


Customized integration timings
Flexible scheduling offers adaptability. Whether you need immediate integration, scheduled updates, or real-time data feeds, you can process data uploads easily.
Cut costs and save hours of integration time
Cut attendee registration data upload time by up to 70% with Grip's intuitive import tool. As a result of the time saved, event organizers reduce their support costs when importing data.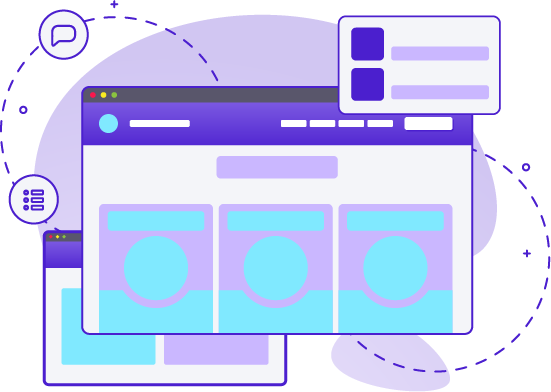 Multi-award winning service and software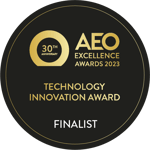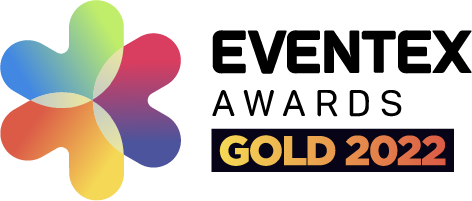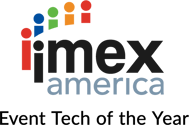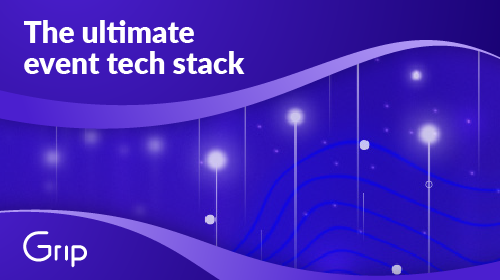 The ultimate event tech stack: getting your data architecture right
In this exclusive white paper, we take a deep-dive into data architecture and how you can structure your own technology stack to deliver success for your events.
About Grip
Grip is the AI-powered event platform built for business relationships. It helps event organizers like SXSW, RX and Clarion Events establish, maintain and track relationships between participants over multiple events. This is possible because Grip goes beyond networking.
It combines AI with billions of interactions happening across the platform and an intuitive mobile event app so participants meet the right people at the right time. This results in organizers benefiting from better event satisfaction scores, increased growth and ultimately, higher revenues.
For more information, please visit: www.grip.events