On-Demand Webinar



Master Builders at Work: Assembling Your Event Tech Stack with Data Architecture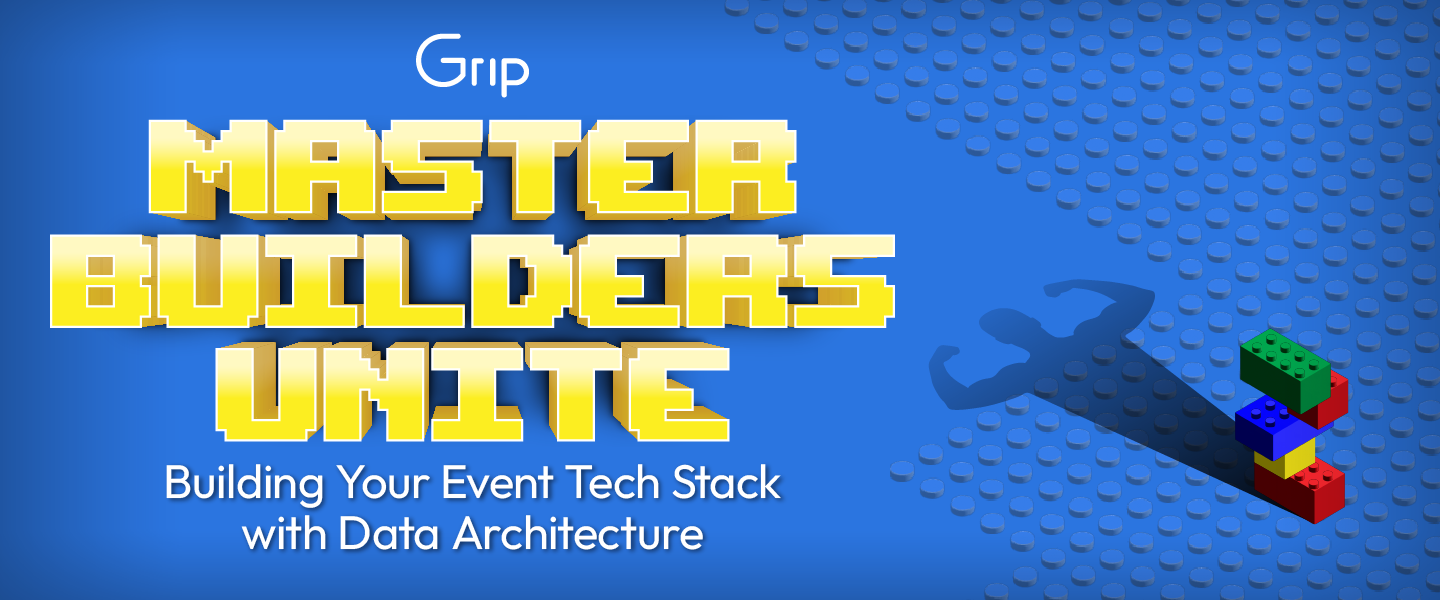 The event tech landscape is much like the vast, interconnected world of building blocks - filled with countless components that can be combined in endless ways to create something truly unique and impactful.
However, research from UFI reveals that many event organizers feel like they're trying to connect incompatible pieces. The challenges of combining systems to provide a seamless experience for stakeholders can resemble the task of assembling a masterpiece without a clear instruction manual.
In this session, our panel of real-world "Master Builders" from the event organizing world will guide you through the labyrinth of data architecture. They'll share insights on constructing a robust, cohesive, and efficient technology stack, ensuring your events come together like a well-built set of interlocking bricks.
By attending this session, you can expect to:
Learn the basic building blocks of data architecture, why they're the foundation of your structure, and best practices for connecting them together.

Hear from our panel about their own process of building and refining their event tech stacks at different scales, akin to a team of Master Builders each contributing their expertise.

Discover the right event technology solutions to include in your tech stack, as if you're finding the perfect piece to complete your build



Like any successful build, the triumph of your events relies on how well you can connect your pieces together. This session will equip you with the tools to become a Master Builder of event tech stacks.

Rhonda Wunderlin - SVP Performance Marketing, Questex
Matt Ackroyd - Product Director, Technology, Delinian

Tim Groot - CEO & Founder, Grip