On-Demand Webinar




Do More With Your Event Data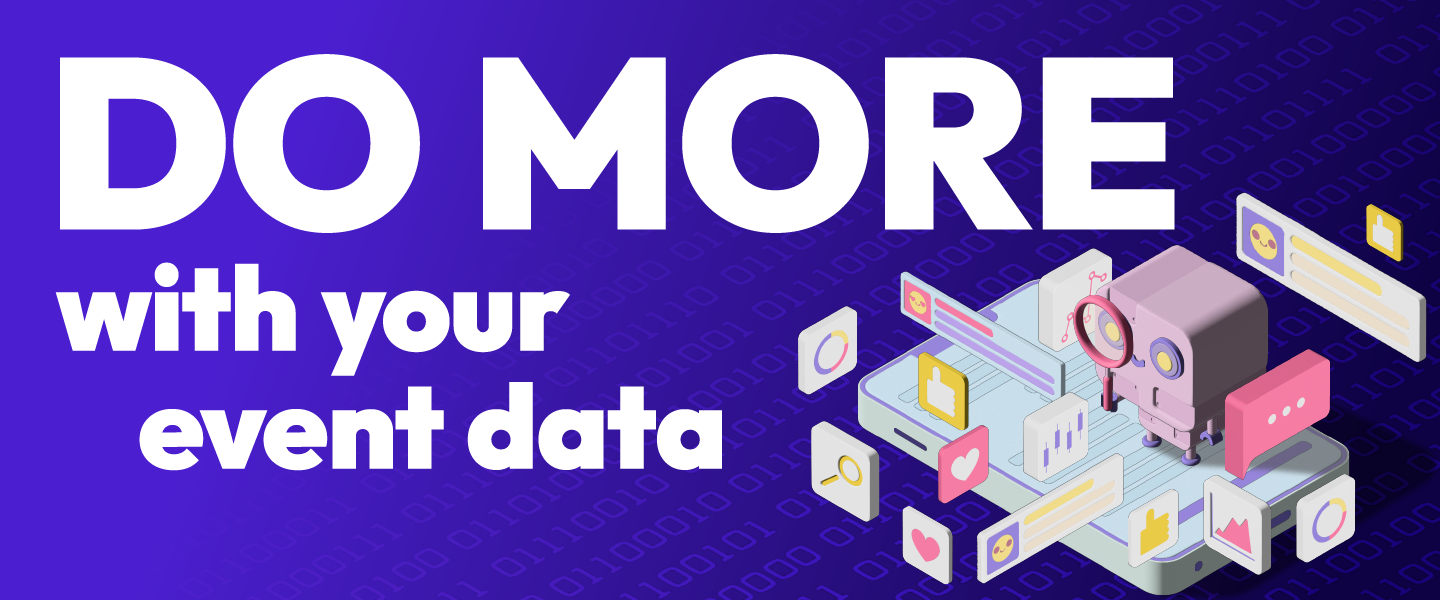 Events now produce more data and insights than ever but do they end up gathering dust, never to be seen again?

In this session we explore what can be done with data to improve your events.

We've invited two event experts to share their own learnings and experiences of using data to the advantage of organizers, and the results they've seen when decisions and strategies are data-led.

Want to learn how to drive more revenue and improve participant satisfaction with information collected from your own events? Dust off your data and join us to find out more.

Mark Maydon - Director, Crowd Connected

Richard Kensett - Commercial Director, Explori