On-Demand Webinar




How to Rebook 80% of Your Exhibitors Within 24 Hours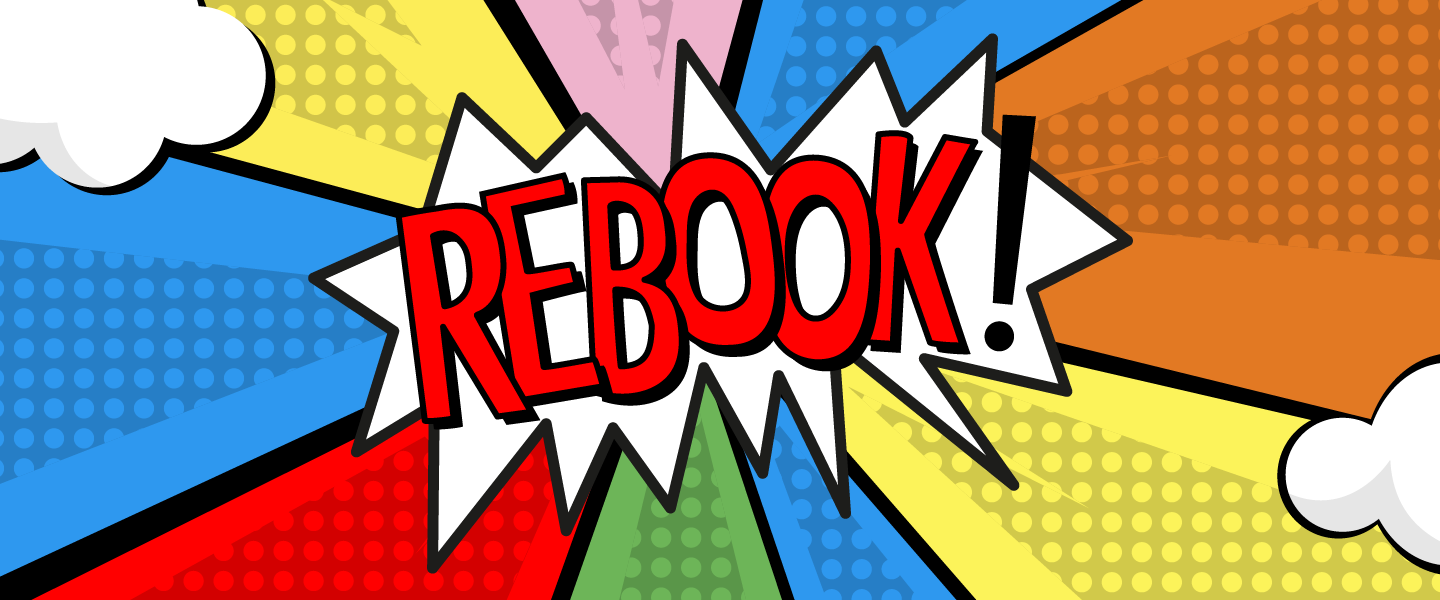 Having next year's revenue confirmed before your event ends is every organizer's dream, but it can sometimes be a nightmare to achieve. It takes a special kind of face-to-face sales approach to rebook over 80% of exhibitors before your event finishes.

Join us for an exclusive 40 minute webinar featuring Debbie Lee, Co-Founder and Commercial Director at rebooking experts, The Benchmark Collective. She'll be revealing her secrets on how to bring revenue forward with onsite exhibitor sales.
Key takeaways

Why sales teams should be trained on rebooking techniques

Top tips on how to increase your rebooking rates

The do's and don'ts of onsite sales rebooking


Debbie Lee - Co-Founder & Commercial Director, Benchmark Collective
Hew Leith - VP of Marketing, Grip