On-Demand Webinar




How to turn your in-person event into a virtual experience in 48 hours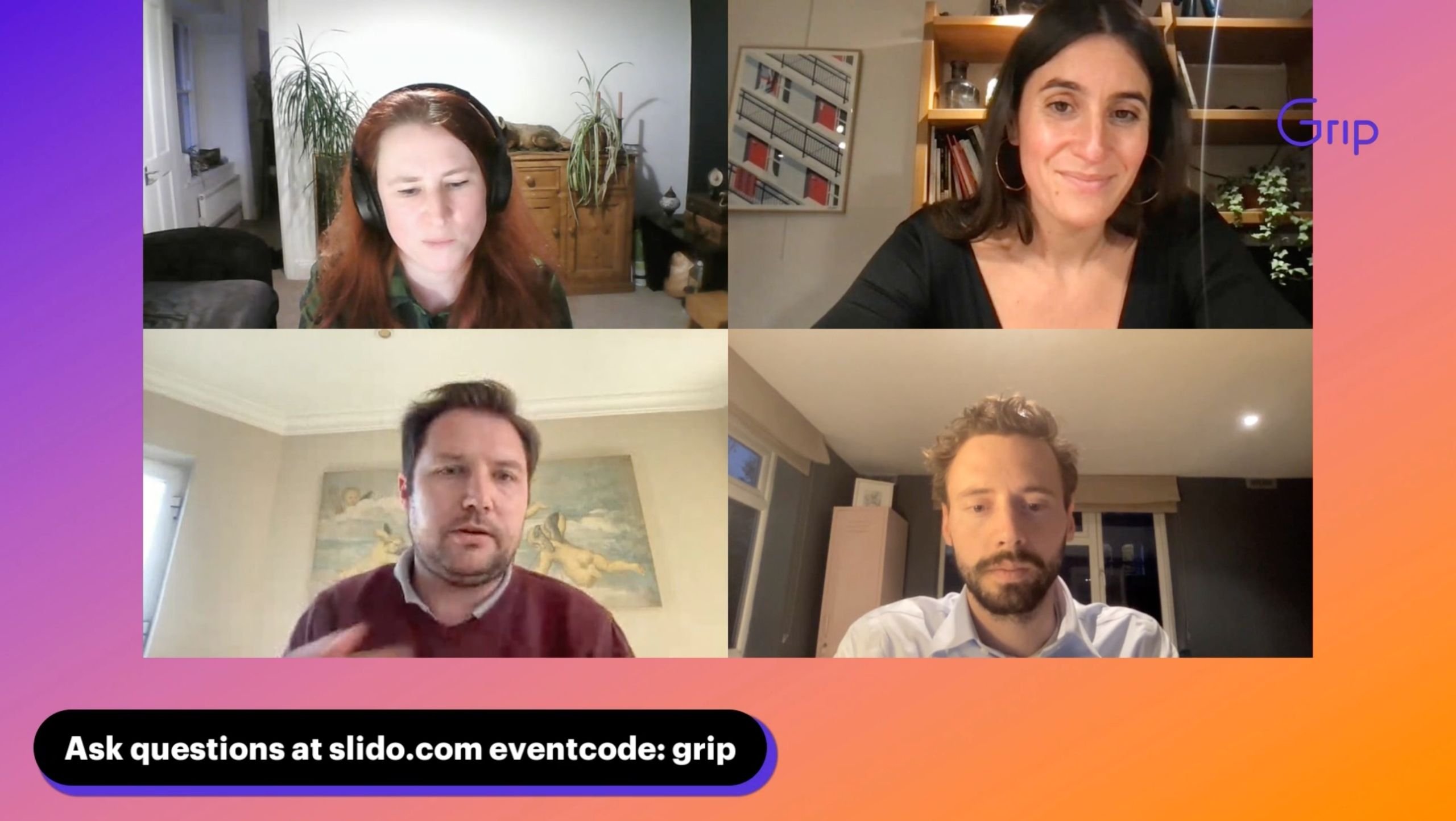 In 2020, with the first surge of the Covid-19 pandemic, Grip helped dozens of event organisers switch from in-person to virtual events overnight.

With the rise of Omicron, organisers are rushing to adapt their events to a new reality. However, a new variant doesn't have to mean a new set of challenges, if the right steps are taken.

Join us as we cover some of the key points to consider when going virtual in an extremely short period of time.
We will cover:

How to quickly pivot your event strategy.
Practical changes to your event operations.
Effective ways to communicate changes to your audience.

Abi Cannons - Senior Product Marketing Manager
Laurie Delpino - Global Client Success Director, Grip

Neil Mortimer - Solutions Consultant, Grip

Tim Groot - CEO & Founder, Grip