On-Demand Webinar




Safe Is Risky: Creative Approaches to Engage Your Event Audience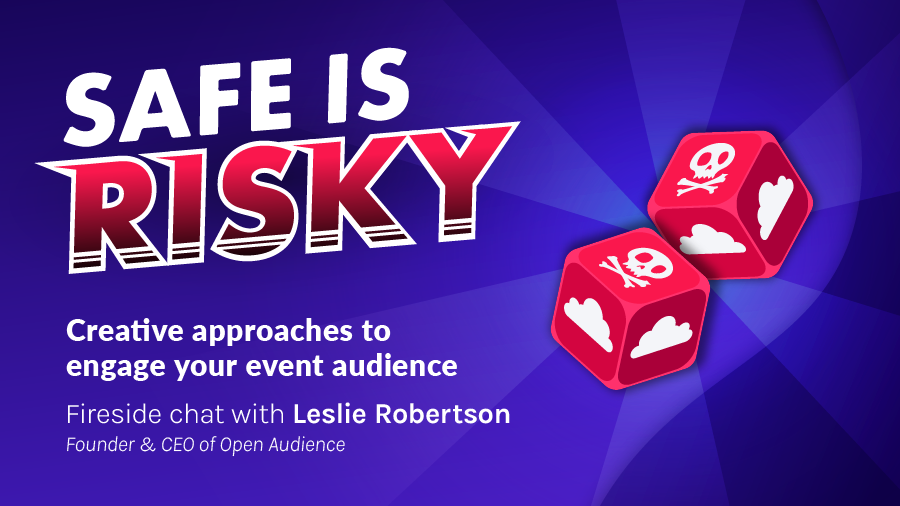 We all thought that when the pandemic subsided, events would have dramatically changed, but have they, really? Are your events stuck in the same safe and familiar formats? Are you truly engaging your participants?

In this webinar, we're joined by Leslie Robertson, Founder and CEO of Open Audience. His company partners with clients to engage, inspire and inform audiences through dynamic interactive experiences, and Leslie is an audience engagement specialist with a vision of making boring meetings more engaging. With pharmaceutical events his personal speciality, he knows what it takes to engage audiences around the world with simple, creative approaches to event design.
We cover:

What motivates audiences
How to become more creative in your event design
How to make meetings and events less boring


Leslie Robertson - Founder and Owner, Open Audience
Abi Cannons - Senior Product Marketing Manager, Grip