The treasure map: how to uncover hidden gold in your events using interactive floor plans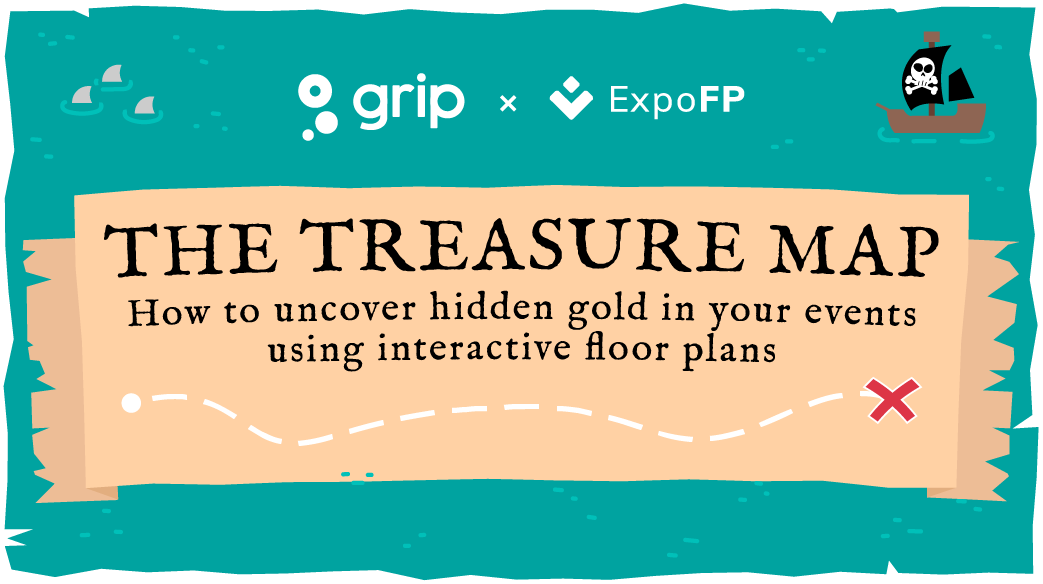 Ahoy, event planners! Set sail on an adventure to discover the hidden treasures within your events. Navigate uncharted waters with the help of interactive floor plans and unearth the potential buried deep within your event planning strategy.
This voyage will equip you with the compass of knowledge, guiding you through treacherous pitfalls and leading you to the gold of unparalleled attendee satisfaction and revenue opportunities.
Your treasure chest of learnings
Master your map
Understand the transformation from mundane static maps to dynamic interactive floor plans. Learn to harness the power of blue dot navigation and make real-time adjustments, ensuring smooth sailing both inside and outside your event venue.
Charting new revenue waters
Our speakers will help you navigate through potential revenue streams and sponsorship opportunities, guiding your vessel towards profitable shores.
Steering clear of shipwrecks
Equip yourself with knowledge about the common challenges in event navigation. With insights on data analytics and a peek into the future with Augmented Reality (AR), you'll be well-prepared to avoid the sirens of participant dissatisfaction and logistical nightmares.
Your crew for this voyage
Ashley Roina - Director, Audience Engagement at Clarion
With over a decade at Clarion, Ashley has expertly navigated events of all scales, pioneering innovative mobile app strategies for memorable attendee experiences.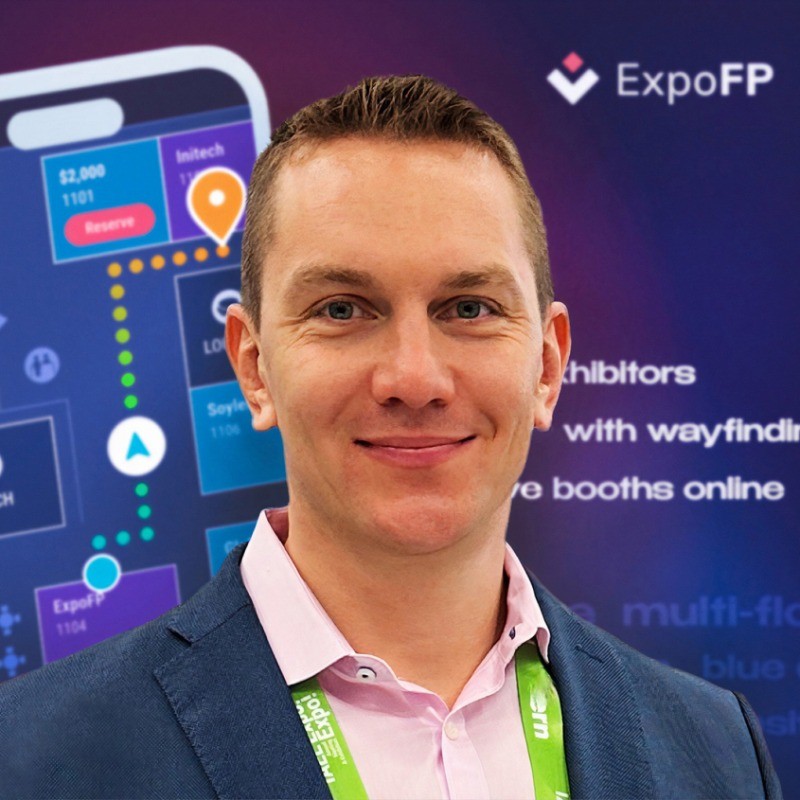 Ross Sudentas - CEO & Founder at ExpoFP
Guiding us through the treacherous waters of monetization, Ross will reveal the route to hidden revenue and sponsorship opportunities.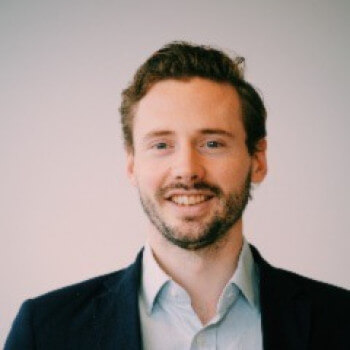 Tim Groot - CEO & Founder at Grip
With a spyglass always focused on innovative solutions, Tim will offer insights on the wonders of mobile apps for successful event navigation.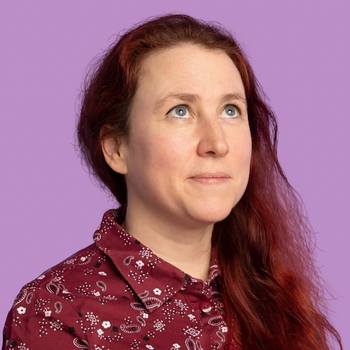 Abi Cannons - Senior Product Marketing Manager at Grip
A seasoned sea dog, Abi will take the helm to steer the webinar.