White Paper




Six Steps for Virtual Event Success
This white paper shares important insights gathered from hundreds of virtual events delivered on the Grip platform and provides recommendations and unique ideas for virtual event organisers.
What will you learn from this white paper?

About the author




Tim co-founded Grip in 2015 after starting his career in a leading app development agency and graduating with a BBA from the top Universities of Amsterdam and Hong Kong. His passion for events came from working with his dad on big trade shows. Since then, with thousands of events under his belt, Tim is leading his teams in developing better event experiences every day on Grip.

Tim Groot - CEO & Founder, Grip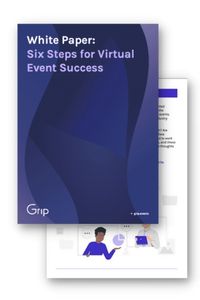 BASED ON POWERFUL DATA FROM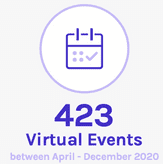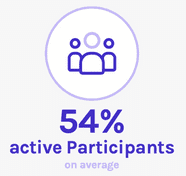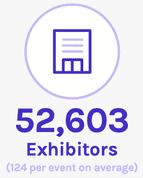 Grip, the leading AI-powered event, matchmaking and networking platform.
Trusted by the world's largest event organisers.